Table of Contents
---
Sign up for Text/SMS today!
Guild has built out a fully TCPA compliant solution inside of Guild360 powered by Salesforce to allow you, and your team, to text borrowers, partners, and recruits and have all those conversations tracked.
Before signing up, please complete the Guild360 SMS Texting course. At the end of the course you will be prompted to download a completion certificate. You may have already completed this course as part of the Guild Edge Path to Success, if so download the certificate and you will be good to go.
Important to note before signing up, texting in Salesforce cannot be connected to a mobile number. A mobile number is already utilizing its SMS functionality. Typically we connect to your Guild desk number, because its SMS function is still available.
Additionally, we have found that many borrowers are attempting to text your office number already and those messages have had nowhere to go. Now, they'll be connected to their contact record in Guild360.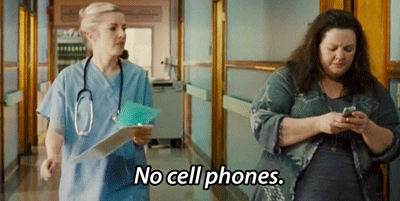 >>>>Sign Up Here<<<<
---
How much does it cost?
Licenses for using SMS cost $19/mo per team member.

For example, a 3 person team consisting of a Loan Officer, LOA and TC would be $57 per month, and each team member would have access to the platform and their own assigned number in Salesforce.

You do not need to sign up team members for paid licenses if they will not be sending text messages and only need to be able to see the conversations. All messages will be recorded in Chatter on the contact.

---
Resources
Text/SMS GuildU Course
FAQ: Text/SMS in Guild360
Check out this training webinar for detailed info on how to text, how to sign up, and Text/SMS best practices.
UPDATE:
The video inaccurately mentions texting licenses cost $15, they cost $19

At the 10-minute mark of this video we cover MySMS function, but as of Spring 2021 that is no longer an option.
Questions? Reach out to SFhelp@guildmortgage.net.