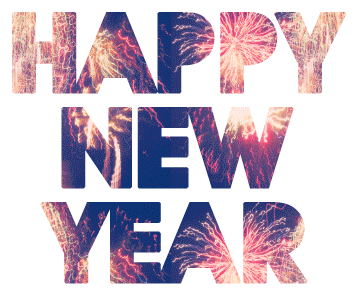 Table of Contents
---
Branch meeting materials
---
January All Access call registration
Play to Win & build solid relationships in 2023!
Kick off 2023 with Elevate Head Coach, Aaron Gordon, featuring Level 2 Coaches, Rob DiGiore, Karen Camblin, and Frank Ruzicka.
Yes, we can use tech to streamline a process, but it is going to be the relationship that boots your reputation and builds long lasting referral partnerships. Learn how to earn business from friends and family and grow your business to business and professional database!
---
Hearsay Social
Starting January 11th, 2023, we will be transitioning to an alternative to Social Studio - Hearsay Social! This means that free access to social posts will be moving as well since these were previously hosted in Social Studio.
Hearsay Social provides the same publishing, engagement, and reporting features as Social Studio, plus enhanced features like:
Twitter character checker

Curated news content

Optimized posting times

More intuitive content library

Unlimited social account connections

Ability to connect your personal LinkedIn account
A Hearsay Social user account is $265/year, per account. If you'd like to get started and join Hearsay, sign up with the following link: Hearsay Signups
Bynder Access
If you do not wish to sign up for Hearsay Social, you can still access our social media content through Bynder! We will be enrolling new users to Bynder monthly on a first come, first served basis starting the week of January 9th.
Request your Bynder access with the following link: Guild Brand Portal - Bynder Signups
---
LoanHub Enhancements
Stay in the loop! We have more enhancements to LoanHub.
LCS & Order Out buttons added
Now displayed on the Loan Overview screen, you'll see the LCS and Order Out buttons available, which will help save time accessing these commonly needed screens.
1) The LCS Button will open in a separate window for display. Just click the Previous button or close out of the window to exit. The LCS button will still be available on the Non-Recurring Fees screen.
2) The Order Outs field is available by clicking on the ellipsis (3 vertical dots) to display the drop-down where you can select the desired name of the screen you want to access. The Order Outs ellipsis will still be available on the Subject Property screen.
Masthead update
The LoanHub masthead (synopsis of loan information at the top of LoanHub) is now able to be completely collapsed, except for important loan data.
When collapsed the masthead displays minimal but important information, including:
Borrower name

Loan number

App switcher

Loan amount

Property address

Loan program
Insurance screen update
The Mortgage Insurance screen now displays Trailing Docs!